Fraser Bicycle | MiSCA River Bends MTB XC Race (2019)
September 29 @ 8:00 am

-

3:00 pm

$15 – $35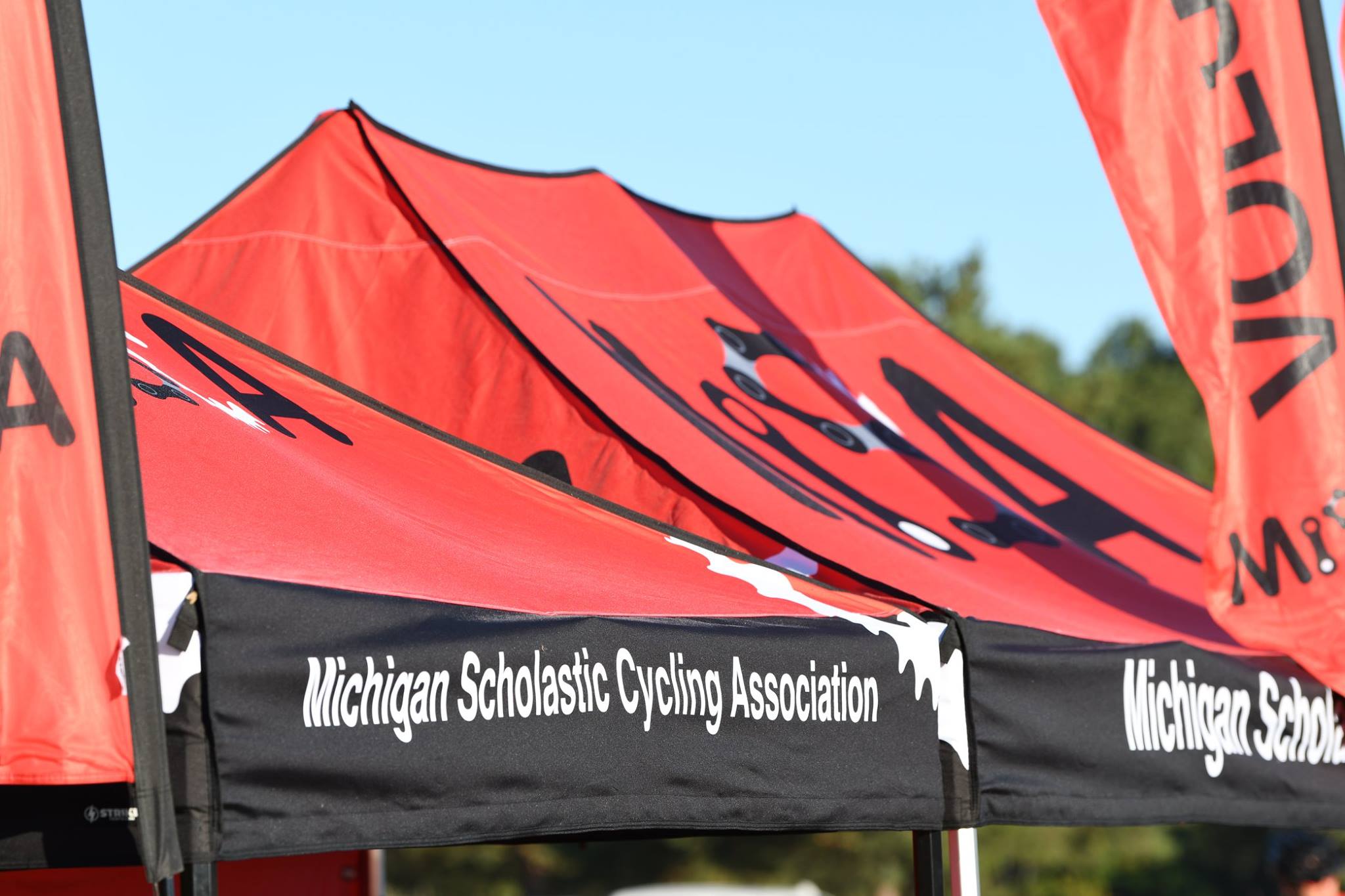 Presented by:


We are excited to announce River Bends as a new venue for 2019!
Race #4 of the D&D Bicycles 2019 MiSCA Race Series.
A brand new venue to MiSCA, we are thrilled to partner with CRAMBA and Shelby Township to host our 4th race of the season at River Bends Park. The trails contain fast, flowing single track that snakes along a ridge overlooking the Clinton River and its oxbows, and takes a scenic detour along the towpath for the historic Clinton-Kalamazoo canal. The terrain is sure to please riders of all skill levels. The park will have playgrounds, modern restrooms, disc golf, and pavilion space available.
These are student-only races for Elementary, Middle, and High School-ages. No team, no problem – students can participate as individuals.To be eligible to race, students must be registered in Sports Illustrated Play. Additionally, the rider will register for the races they plan to participate in.
Please apply for financial assistance if price is a concern miscabike.org/scholarship
Facebook Event: facebook.com/events/2858333384192250/
Registration Website: miscabike.org/register (create your account now, registration opens March 1)
To access the race start, please enter the park off the south side of 22 Mile Road between Shelby and Ryan roads in Shelby Township. Do not use the entrance off of Ryan and Hamlin; it does not connect by road to the main staging area.
MiSCA River Bends

Downloadable course map: https://drive.google.com/file/d/1GP2bQzRno49m_OG1H-E4SHBvZJCxqxDn/view?usp=sharing
10:00am Start [GPX]
VARSITY: 4 Advanced Laps (18 miles)
JUNIOR VARSITY: 3 Advanced Laps (13.5 miles)
ADVANCED MIDDLE SCHOOL: 3 Advanced Laps (13.5 miles)
11:30am Start [GPX]
NOVICE: 3 Beginner Laps (10.5 miles)
MIDDLE SCHOOL: 3 Beginner Laps (10.5 miles)
12:30pm Start [GPX]
UPPER ELEMENTARY: 2 Beginner Laps (7 miles)
LOWER ELEMENTARY: 1 Beginner Lap (3.5 miles)
1:30pm Start [GPX]
COACHES RACE: 1 Advanced Lap (4.5 miles) – costumes encouraged
---
Trail maintained by Clinton River Area Mountain Biking Association (CRAMBA)
www.cramba.org

---