Girls Rides at Hickory Glen
May 22 @ 6:00 pm

-

July 31 @ 7:30 pm

Free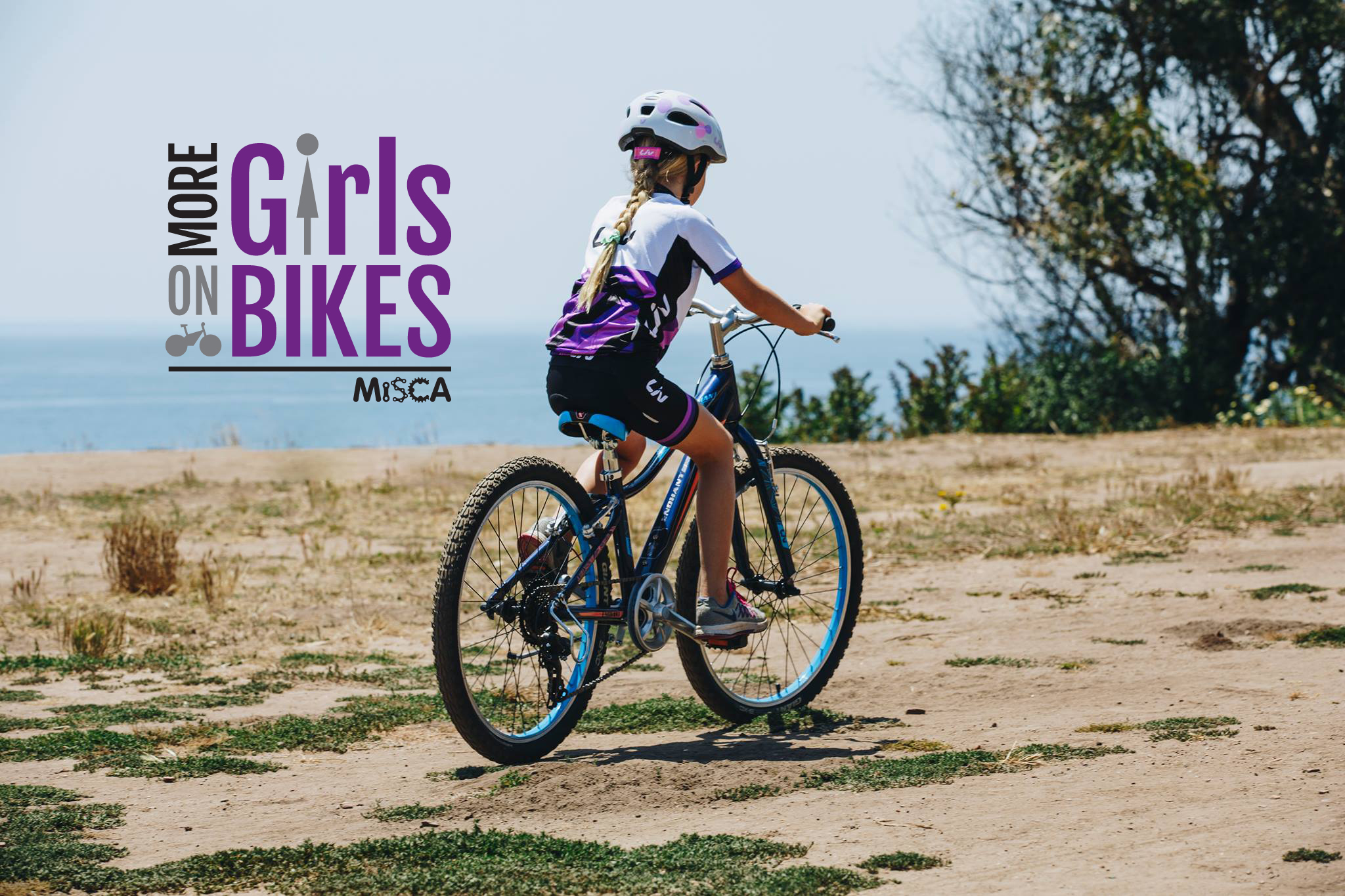 Come join us for some girls' rides on the trails of Hickory Glen! We will go over group ride etiquette, work on some basic skills, ride our bikes, and have fun!
These rides are for all skill levels and ages. They are all no-drop and will be led by MiSCA certified coaches! Parents who are also registered MiSCA coaches (background check passed) are welcome to ride with us, but it is not required. Plan for the rides to take an hour to hour and a half.
Important required stuff: All riders are required to register with MiSCA. If you are not already registered, you can register online by following these instructions: https://miscabike.org/docs/RegistrationGuide_Riders.pdf. If you are not registered online, a parent will be required to complete waivers and provide medical information by completing the 3 forms located under "Waivers/Forms Required for Students and Volunteers" at https://miscabike.org/resources (tip: if you register online, there are no paper waivers or forms to complete). There is a $50 fee to register with MiSCA, so if you just want to try it out, feel free to come with the paper waivers and you can register online later if you decide you like it! If finances are ever an issue we encourage you to apply for financial aid at https://miscabike.org/scholarship. Please print these out and bring them with you to the rides so that the coaches have them on file in case of an emergency!
Trail description: Tight and twisty, but not a lot of elevation so beginners will find this trail manageable at slower speeds. Great opportunity for advanced riders to test their handling skills at higher speeds! The trail has a number of features such as log piles and ramps, many of which have bypasses in case you are not quite ready for them. With a number of intersections along the paved path, this trail provides a great opportunity to cater the ride to your skill level. Total trail system is approximately 7 miles in length.