Wheels In Motion | MiSCA Brighton Recreation Area MTB XC Race (2019)
September 15 @ 8:00 am

-

3:00 pm

$15 – $35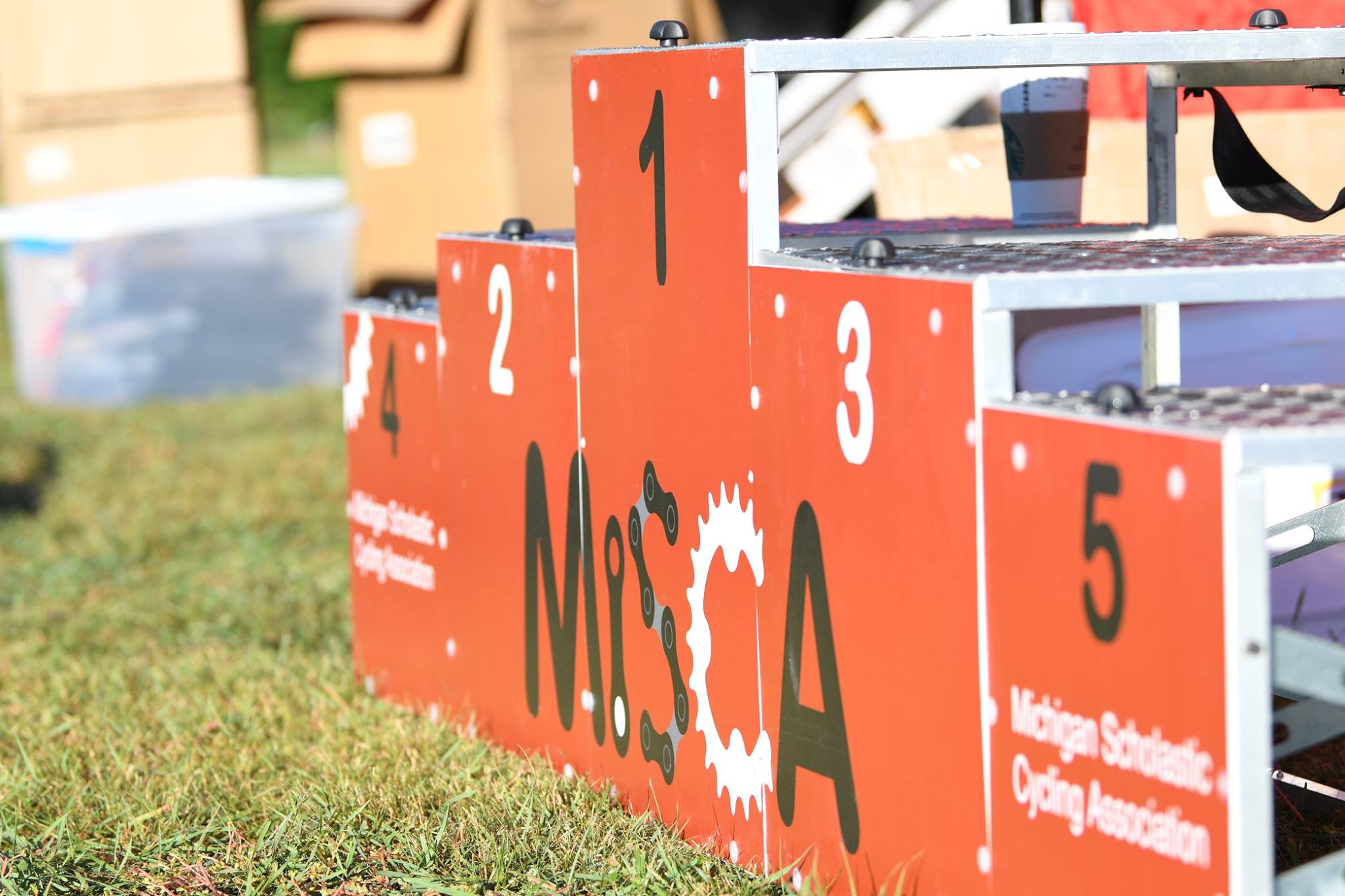 Presented by: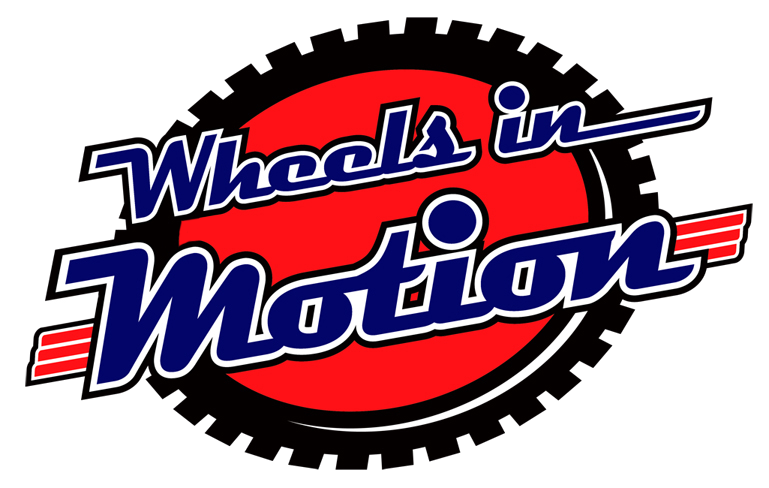 Brighton Recreation Area returns as a venue in 2019!
Race #3 of the D&D Bicycles 2019 MiSCA Race Series.
The trails at Brighton will begin to introduce a few technical challenges to our riders. Be ready for a few climbs and some more roots! The trails still exhibit a fair amount of flow and will be a great chance for the riders to put their skills to the test. We will stage in the day use area by Bishop Lake which will be a great area for families to relax and play when they are not riding! Modern restrooms and pavilion space will be available.
These are student-only races for Elementary, Middle, and High School-ages. No team, no problem – students can participate as individuals.To be eligible to race, students must be registered in Sports Illustrated Play. Additionally, the rider will register for the races they plan to participate in.
Please apply for financial assistance if price is a concern miscabike.org/scholarship
Facebook Event: facebook.com/events/527597804422558/
Registration Website: miscabike.org/register (create your account now, registration opens March 1)
Brighton Rec is a state recreation area and requires a Recreation Passport for entry. Recreation Passports are typically purchased for $11 from Secretary of State (SOS) during your license plate renewal. They can be purchased outside the annual plate renewal for $16 at state parks, DNR customer service centers or via the SOS.
Race HQ and Start/Finish will be located near the Trillium Shelter at Bishop Lake.
Hamburg Police will be closing a section of Bishop Lake Rd during our event. No worries, you'll still be able to enter/leave the parking lot when the road closes at 9:45am – you will just need to use Bauer Rd instead of Chilson Rd.
CAMPING: MiSCA has reserved ALL campsites in the Appleton Campground. We are encouraging families to camp for this race in the APPLETON CAMPGROUND! You can purchase your campsite at MiSCAbike.org/register – select "Register to Play/Participate", choose an adult's name, and select "Brighton Camping at Appleton Campground (2019)". From there, you can choose which campsite you would like (select "Register as Rider"). MiSCA is coordinating these campsites to limit the traffic in/out of the Appleton Campground during the race – it was an issue in 2017.
COURSE DETAILS/MAPS, RACE DAY SCHEDULE, AND LAP COUNTS TO BE ANNOUNCED.
---
Trail Maintained by Potawatomi Mountain Biking Association (POTO)
potomba.org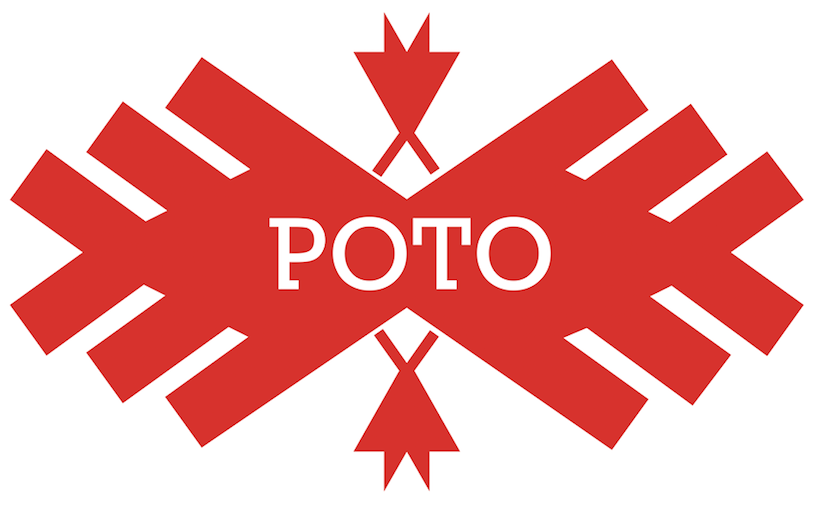 ---