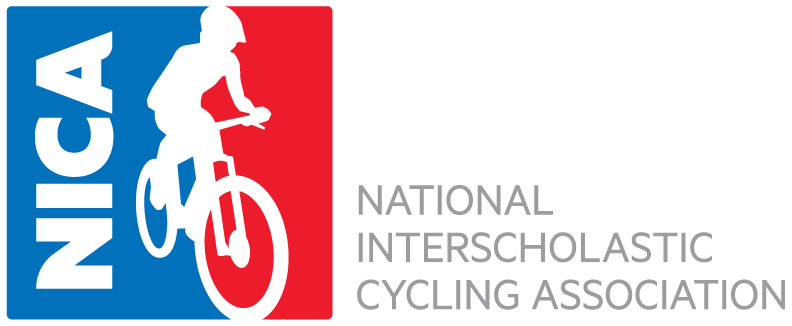 NICA Affiliate League Bid
The MiSCA board is excited to announce that we will be moving forward with the bid process to become a NICA (National Interscholastic Cycling Association) Affiliate League.  If our bid is approved by the NICA board, we would become an Affiliate League for the fall season of 2018.
This was no small decision and took months of research and discussions to come to this conclusion.  While MiSCA has grown steadily over the years, we feel NICA will energize our ultimate mission of getting more kids on bikes.
With this great news comes a lot of work ahead and we encourage everyone willing to help in any way possible to reach out to Jodie Giles (Volunteer Coordinator jgiles@miscabike.org) with details of how you'd like to help!
To learn more about NICA and the bid process, visit http://www.nationalmtb.org/nica-bid-process.
If you're interested in starting a team or helping to spread the word, please use this one-sheeter https://drive.google.com/file/d/0Bx_SPd-A_7ZNR0dkak9WNEt5RWc/view
The bid is due mid-May and we should have updates this Summer.